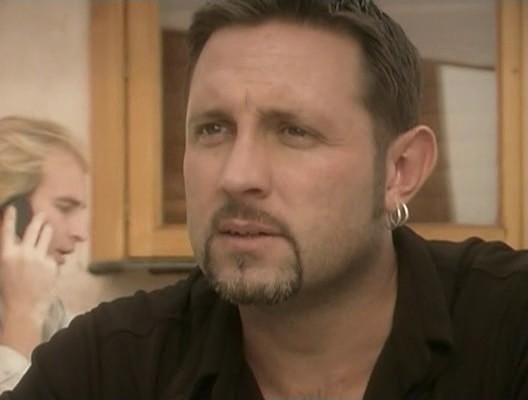 Brad Armstrong (born Rodney Hopkins on September 23, 1965 in Toronto, Ontario) is a Canadian pornographic movie star and director. Armstrong studied commercial art in college and worked as a stripper prior to entering adult films. He was invited to appear in his first adult film by Erica Boyer, a film called Bimbo Bowlers From Boston.
After self-financing this first film effort, Armstrong, with his then-girlfriend Dyanna Lauren, directed his first film in 1995, called Checkmate. Brad met Wicked Pictures President and Owner Steve Orenstein at the East Coast Video Show. Impressed with the new filmmaker's talent and vision, Orenstein signed the director to an exclusive contract in 1996. His earlier titles Flashpoint, Hell On Heels, and Exile and Conquest, consistently received high acclaim and award nominations. In 2001, Armstrong's classic, Dream Quest, became the first adult title in history to be released simultaneously in both VHS and DVD formats. At the 2001 AVN Awards, Dream Quest was hailed as both the best selling and renting title of the year by AVN.
Brad was married to porn star Jenna Jameson, from 1996-2001. He was also married to porn star Dyanna Lauren.
Birth name: Rodney Hopkins
Height: unknown
Weight: unknown
Eye color: Green
Hair color: Brown
Orientation: heterosexual
Ethnicity: White
Stage Name(s): Brad Alexander, Armstrong, Rod Hopkins, Rod