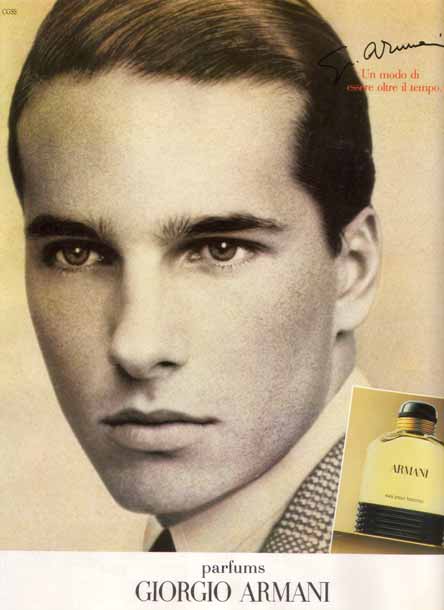 Jean-Paul Goude (born 1940) is a French graphic designer, illustrator, photographer and advertising film director. He created several well-known campaigns for brands such as Perrier, Citroën and Chanel. For a time he was married to his muse, model and performer Grace Jones.
[edit] Selected works
* Several music videos for Grace Jones, 1981 - 1985
* Citroën CX, ad, 1984, with the car driving into the mouth of a giant robotic head looking like Grace Jones. Banned in several countries at its time.
* Chanel Egoïste, ad, 1990
* Chanel Coco, ad, 1991, with Vanessa Paradis as a bird in a cage
[edit] References
* Goude, Jean-Paul (2006). So Far, So Goude. Assouline. ISBN 2-84323-755-6.
[edit] External links
* Ads (youtube.com):
o Chanel Egoïste at YouTube
o Chanel Coco at YouTube
o Citroën CX at YouTube
o Slave to the Rhythm at YouTube, Grace Jones music video containing excerpts from many other Goude ads.
* Jean-Paul Goude at the Internet Movie Database
* Jean-Paul Goude at Music Video Database