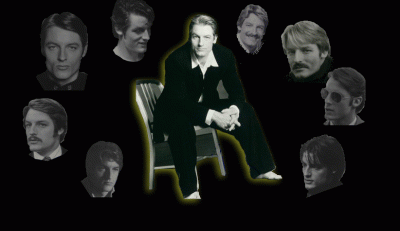 Perry Firestone King (born on April 30, 1948, in Alliance, Ohio) is an American television and film actor.
King's best-known role was Cody Allen on the detective series Riptide from 1984 to 1986. He was also in Melrose Place as Hayley Armstrong in the 1995 season, and the TV movie I'll Take Manhattan in 1987. He also appeared as Richard Williams in the NBC TV series Titans with Yasmine Bleeth in 2000.
He has made guest appearances on TV shows including Hawaii Five-O, Spin City, and Will & Grace. He auditioned for the role of Han Solo in Star Wars, but the role ultimately went to Harrison Ford. However, he was the voice of Han Solo in the radio adaptation of Star Wars.
He was also featured on Huell Howser's California Gold where he spoke about his collection of motorcycles and sidecars.