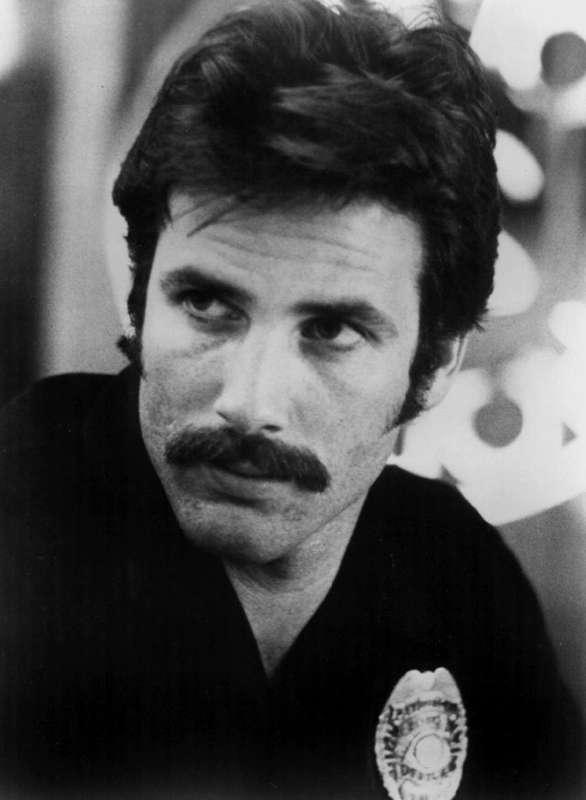 http://www.hartbochner.com/
Hart Bochner
graduated from UC San Diego in 1978 with a BA in English Literature. Initially interested in directing, he was discovered at an AFI Open House in 1975 by the wife of Franklin Schaffner, and subsequently cast in Schaffner's film 'Islands in the Stream', playing George C. Scott's son. He went on to formal training as an actor with Peggy Feury at the Loft Studio from 1979 to 1985.
After years as a successful actor, Hart made the transition into directing with his short feature 'The Buzzz' starring Jon Lovitz. The film led to a deal with 20th Century Fox to direct the cult film, 'PCU'.
He currently sits on the Leadership Council of the DGA's PAC Committee, as well as the Board of Directors of the Environmental Media Association. Hart divides his time between homes in Los Angeles and France.