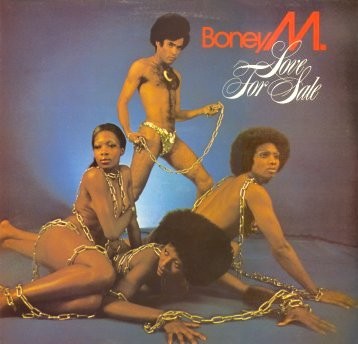 (born October 6, 1949 on Aruba) was the male singer in the successful 1970s pop and disco group Boney M.
Farrell left Aruba at age 15 to become a sailor. He lived in Norway and the Netherlands before moving to Germany. There, he was working as a DJ when producer Frank Farian spotted him for his new Boney M group. He became the sole male singer and sex symbol in the group, although Farian later revealed that Bobby made little, if any, vocal contributions to the group's records, with Farian himself performing the male parts on the songs. Farrell did, however, perform live.
He appeared as dancer in late 2005 in the Roger Sanchez videoclip of Turn on the music.
Farrell currently lives in Amsterdam.